For weeks medical experts have told the public that social distancing and staying at home are the best ways to slow the spread of COVID-19.
But for some, isolation is the last thing they need.
Local counselors say while staying home helps prevent people from getting the virus, it also creates new challenges for those dealing with mental health and substance abuse issues.
"This is such a tragic time for people with these illnesses because the lack of accountability, and socializing is a major predictor of relapse," said Irene Little of Access Counseling Group in Frisco. "This is also a major problem for people who experience any kind of abuse since it can progress so quickly and truly could go unnoticed for months with our shelter in place orders."
Little said on a typical day it's easier to notice when someone's pattern changes, such as suddenly not showing up for work, or when they have signs of abuse such as bruises.
"But with the isolation, that's not happening now," Little said.
Little said the isolation can lead to problems for those dealing with substance abuse as well.
"For substance abuse it's all about sneaking and lack of accountability," Little said. "That's a major fuel to the fire for addiction. There's a huge need for socialization."
Little said the risk is there for young people as well, especially with school being shut down.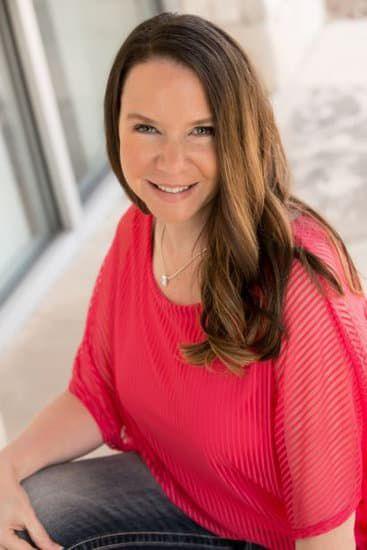 "School is one way we make sure the kids are being fed and are not being harmed," Little said. "But now that's gone."
Chris Robinson, a counselor at Rock Hill Counseling Group in Aubrey who also offices in Flower Mound, said he is concerned that patients with mental health or substance abuse issues may stop getting the help they need.
"Their first instinct, because of fear of the unknown and the uncertainty, is to stop getting the services they need," Robinson said. "They're afraid they won't be able to afford it. So what they need the most, they're discontinuing."
The result, Robinson said, is often times anxiety continues and the condition gets more severe.
"We have stressors, and we have triggers," Robinson said. "When we experience those triggers, we resort to coping mechanisms, even if they're unhealthy. This is a fragile time for them. We want to make sure they remain safe and use the tools they've been given for healthy coping."
Doing what they can
Little and other counselors said they are doing what they can to serve their patients. Little said while ensuring her patients are six feet apart, she is able to provide small group therapy.
"It gives people some socialization so they can have some connection," Little said.
Robinson sees clients one on one at his Flower Mound office while practicing social distancing. He also uses equine therapy in Aubrey to help his patients.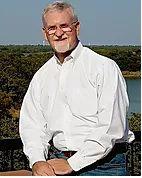 "They're still getting counseling but in a calm environment," Robinson said. "It's good for people."
Little and Robinson both said, like most counselors now, they are also using telehealth to communicate remotely with their patients. Robinson said it allows clients to still share their stories, see others' faces and stay connected.
"It's good to participate in that, but it's not ideal," Robinson said. "When you're person to person there's someone next to you who can be supportive."
What you can do
Counselors say helping people who are struggling is as simple as checking in.
"People know others who are dealing with substance abuse or mental health," Little said. "So let's reach out. Are they safe? Are there signs of abuse?"
She said that provides a set of eyes when counseling visits may not be an option.
"One of the hallmarks of it is the secrecy," Little said. "If it's not talked about and there's no accountability then there's nobody to say 'this is odd behavior' or 'this is crossing the line.' By not reaching out you're not seeing if someone is self harming, if they're cutting themselves, getting high or drinking."
Robinson said his neighbor, for example, has begun writing notes of encouragement to people who are going through a hard time and leaving it in their mailboxes.
"It says things like, 'We're here for you, we're praying for you and if you need anything from the store let us know,'" Robinson said. "What this does is create a connection. It's not just a note. It's recognizing that someone across the street is thinking of my welfare."
Robinson said everyone has the ability to make a connection like that, and in this time of isolation it's needed now more than ever.
"That's my main concern, especially with those dealing with mental health or substance abuse. They are feeling isolated and alone," Robinson said. "People need to know someone is with them and that they're staying connected."
https://starlocalmedia.com/theleader/news/what-happens-when-socialization-is-needed/article_d80f56a0-7a8d-11ea-9d03-bfc866ee7578.html